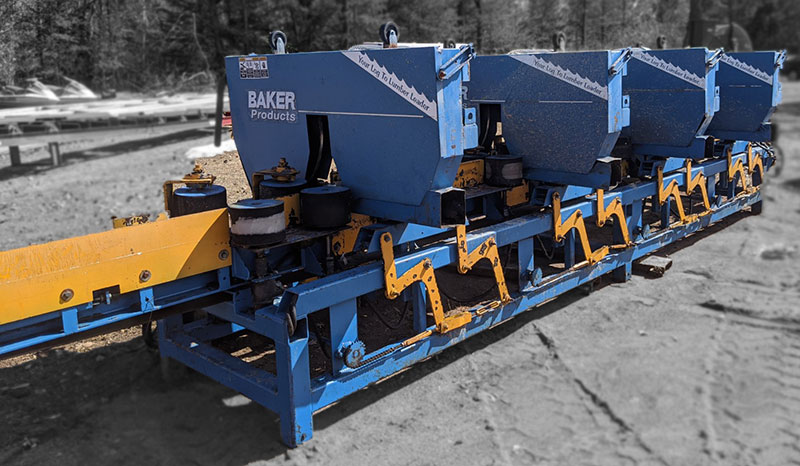 L & L Sales is a family owned and operated company managed by the father and son team of LeeRay & Luke Horton. The sawmill business is not a recent move for this family, but a lifelong endeavor. LeeRay has worked in, operated and owned sawmills his entire life. And that depth of knowledge and experience is evident in everything he does.
LeeRay's mill experience taught him how to install, repair and maintain all types of wood industry equipment which lead him into the installation, removal and rebuilding business many years ago. Then in 1997 LeeRay began to buy, sell and trade used sawmill equipment and as they say, "the rest is history".
LeeRay's son, Luke Horton, is a sawmiller's sawmiller! When most young men were thinking about their next new car, Luke was operating his OWN sawmill. His experience in the lumber mill business at a young age taught him that honest dealing is the only way to build a successful business in the forest industry.
A lifetime of experience with all major brands of sawmill and pallet equipment such as Baker, Brewer, Bush, Campbell, Cornell, Crosby, Irvington, Jackson, Morgan, Pendu, Piper, Precision, Montgomery, Viking, Pallet Chief and many more positions the L & L team to provide you with high quality service and first rate equipment that will stand the test of time.
;