Let Us Help you Buy or Sell
Your Next Piece of Equipment
L & L Sales has built a large and loyal following of forest industry clients who notify us of their upcoming equipment needs. This service can help you find or sell your equipment needs in a fast and trouble free way. We have buyers who are seeking that 'just right' piece of equipment.
Use our convient form to tell us more about what your needs are in a machine, or the details about what you are wanting to sell.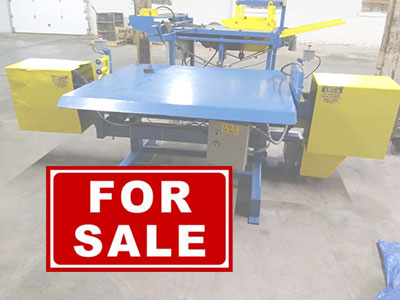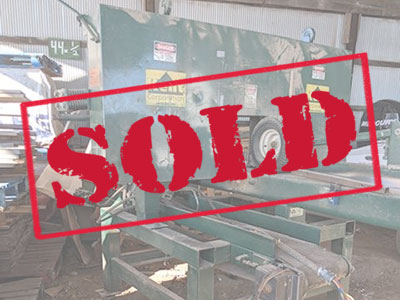 What are Your Needs?
Buying Equipment
Are you looking for a specific Manufacturer, Make, Model? We have a wide selection to find the right one for your operation.
Selling Equipment
Give Us a detailed description with the condition, special features and all items included such as extra parts, saws, motors, controls etc.
;